>Sounds like a good idea to follow her!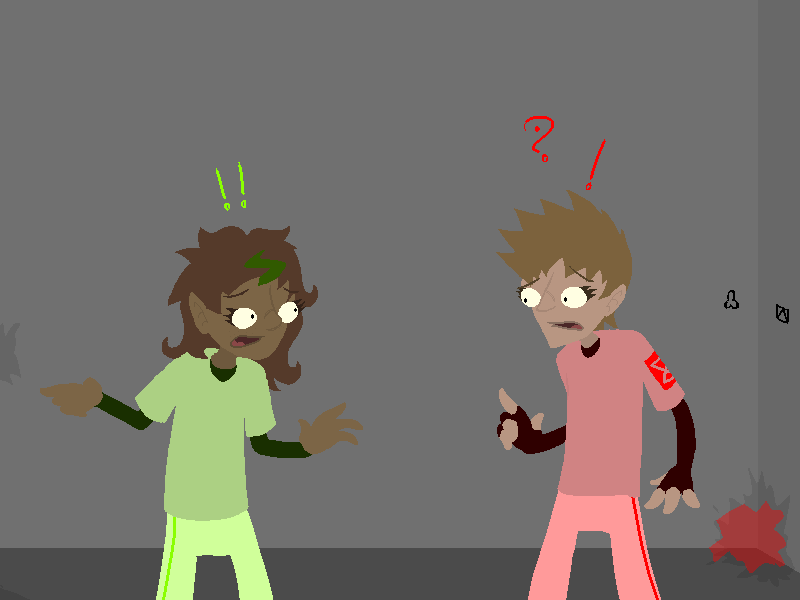 Well, first you're getting some answers.
JACQUELINE: "What is going on?"
???: "I will tell you, but it is not safe here! Come quickly!"
She sounds… Spanish? Not-quite Spanish? You're coming up with squat at the moment. What even is a Spanish?