>What's going on?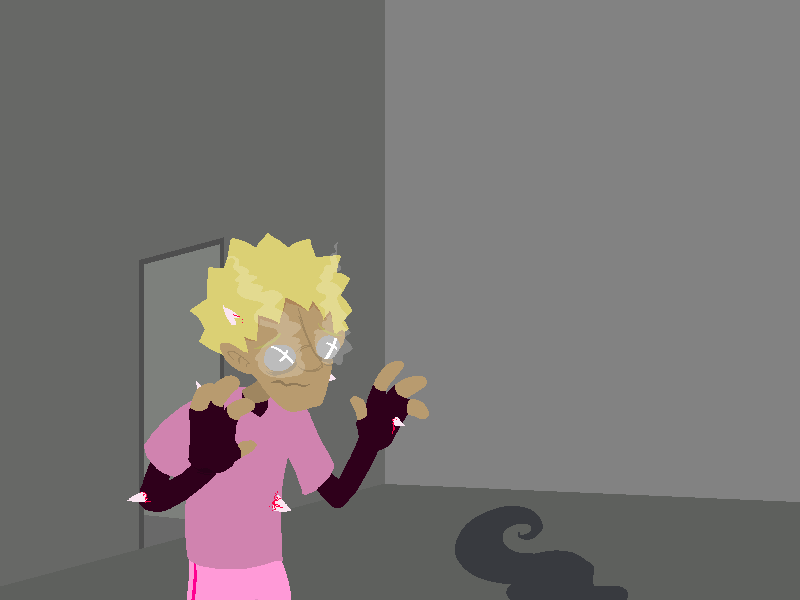 ANDERS: "Heh heh, well, this is quite the predicament, friends. This place doesn't really hold me dear."
???: THE TREASONIST WILL LEAVE.
SAM: "How is it using my powers? And presumably Jacqueline's and David's?"
ANDERS: "Well, basically it taps into the Coruscant Shaper or equivalent and from there uses your power. Now, I really must…"
???: IT WILL LEAVE OR THE SHELL WILL BE DEACTIVATED.
ANDERS: "Haha, well dear friends, let's say I have twelve sixteen important questions, but there are only time for three. I've numbered them one to twelve sixteen."
Which questions do you want to listen to?